What have we been learning about this week? (wb 04.12.17)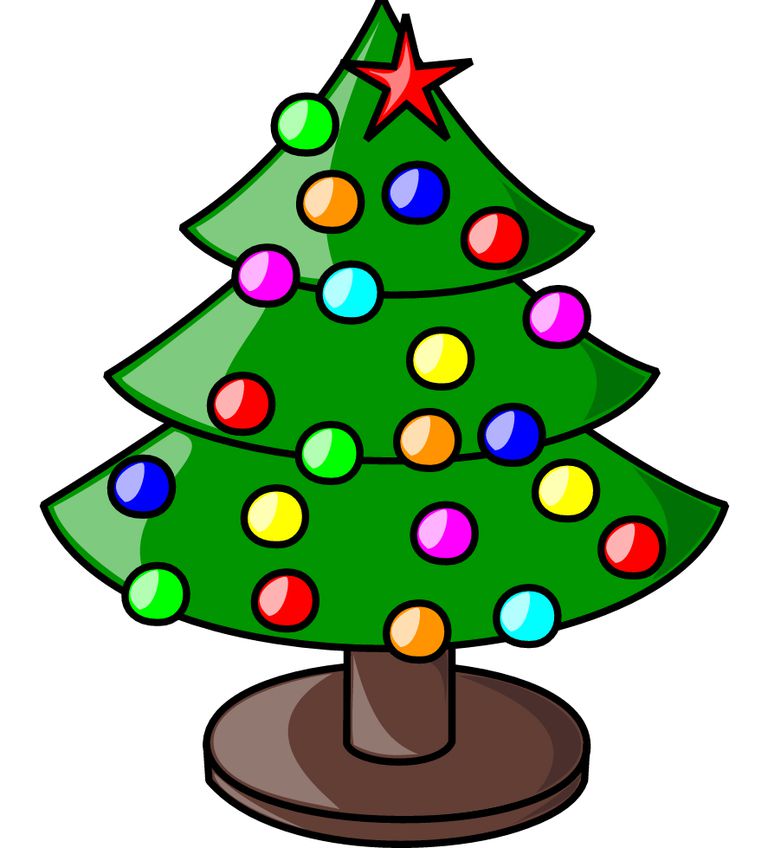 This week we have continued our 'Christmas' Topic and learnt the Christmas story. We have been creating our own version, thinking about the events and the order they went in. Ater finding out how different countries celebrate Christmas last week, this week we have thought about and shared how many people in the UK prepare for Christmas and how they celebrate it.
We have also been very bsy learning the words and actions for the Christmas performance at St Georges Chruch.


In Phonics this week we have learnt the 'x', 'qu' and 'sh' sounds. The children have learnt that 'sh' and 'qu' are digraphs (2 letters that make one sound when next to each other in a word). We have practised blending words with these digraph sounds in them, remembering to look fr the digraph before we start. E.g. shop- sounding it out as 'sh-o-p' rather than 's-h-o-p'.


In Maths this week we revisited weight. We have continued to use the vocabulary we learnt before (heavy, light, heaviest, lightest, balanced) and have investigated the weight of 3 objects and learnt to put them in order from heaviest to lightest. We found that a highlighter weighed 5 multilink cubes, a foam Christmas Tree weighed 2 multilink and sticky tape weighed 15 multilink cubes. We then used our knowledge of how many cubes they weighed to put them in order.

Thank you to everyone who came to our open afternoon on Monday, the children loved looking through their work with their parents and showing them the decorations we made on Art and DT day last week.

What have we been learning about this week? (wb 27.11.17)
This week we have been beginning to think about our own experiences of Christmas and sharing them with the class. We have also talked about how not everyone celebrates it. We have learnt about Christmas traditions in Germany and Iceland, comparing it to Engish traditions. In Germany on the 5th of December the children put out a pair of polished shoes outside their bedroom door for Saint Nicholas.

On Wednesday we had Christmas Art and DT day! A huge thank you to all of the parents who came in to help us during the day. The children have made a variety of decorations which we have put up in the classroom. Everyone listened really well to their instructions for each activity and sensibly found the next activity to complete. Well done Daisies!

In Phonics this week we have learnt the sounds 'v', 'y' and 'w'. For 'v' we completed a van survery along Barnett Wood Lane. The children found that white vans were the most popular. For 'y' we have practised the 'y' action whilst eating yoghurt. For 'w' we have been weaving in a wigwam.

In Maths this week we have been learning about the days of the week. We have learnt a song to help us remeber the order. We have also matched weekly activities we have at school to the day we do it on e.g. every Monday we have PE, every Tuesday we do Funky Fingers.

Next week we will be continuing our 'Christmas' topic, starting to look at the evnts in the Christmas Story.